BONE BUILDERS FORMULA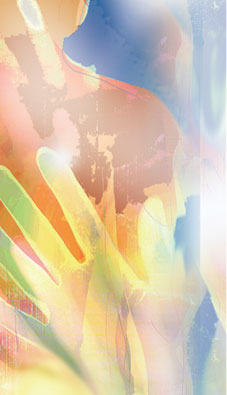 Provides Calcium, Magnesium and Trace Minerals for Building and Maintaining Bone Mass and Balancing pH. Boron Increases Skeletal Uptake of Calcium and Magnesium
Up to 75% of consumed Ca is lost in the feces and 2% in the urine and sweat (this can double or triple in athletes). Bone spurs, heal spurs, and calcium deposits, always develop at the sites of insertions of tendons and ligaments during a raging osteoporosis. Bone spurs, heel spurs, and calcium deposits can be reversed and eliminated by supplementing with significant amounts of Chelated and colloidal calcium sources. Not only are our soils and foods deficient in calcium, but the American diet is rich in P (phosphorous) which is found in just about everything we eat (NPK fertilizer and food additives).
Youngevity - Our Products - Be Beautiful
Premium Cleansing Herbs by Youngevity
Anti-Aging Formula,Anti-Aging Daily Premium Pak
Wholesale Member price: $20.00
13 patented Amino Acid Chelated Minerals
• 4 Bone Building Structural Minerals
• 3 Anti-Aging Activators
---
Bottle Contains 180 Capsules
Serving Size: 6 Capsules
Servings Per Container: 30
Wholesale: $20.00
Code #: 50224
Shopping Cart
---
BONE BUILDERS FORMULA
Wholesale Member price: $20.00